AKBARALI & SONS (A&S) is a Subsidiary of AKBERALI YOUSUFALI GROUP OF COMPANIES
A&S was established in the year 1988. There are 7 (Seven) Subsidiary Companies in the group, these Companies are managed by individual (Family) Directors, all the 7 (Seven) Companies are working under the chairmanship of MR. SIRAJUDDIN JACKWALA. All the Companies are working in separate business fields. AAYAG was founded by our (Late) Chairman MR. AKBERALI YOUSUFALI JACKWALA father of the present chairman in the year 1927.
A&S is Sole Authorized Dealer of Manitowoc Crane Group, Palfinger Cranes, Ammann Road Construction Machines, Hyster Ware Housing Equipment, JLG Man Lifts etc
We are in the business of different types of Machines and Equipment's with Spare Parts since the year 1988.
During the last decades A&S has emerged as a company providing its customers state of the art material handling and lifting solutions.
MR. ALI ASGHAR JACKWALA is our Managing Director for North of Pakistan and MR. FAZAL ABBAS JACKWALA is our Managing Director for South of Pakistan.
We represent world renowned European Principles/ Manufacturers, who have a reputed name in their fields.
A&S offers products and services to a diverse range of industries and commercial establishments catering to the transportation, construction, oil and gas, manufacturing, warehousing, lifting, infrastructure, excavation, recycling, mining, shipping, and maintenance needs.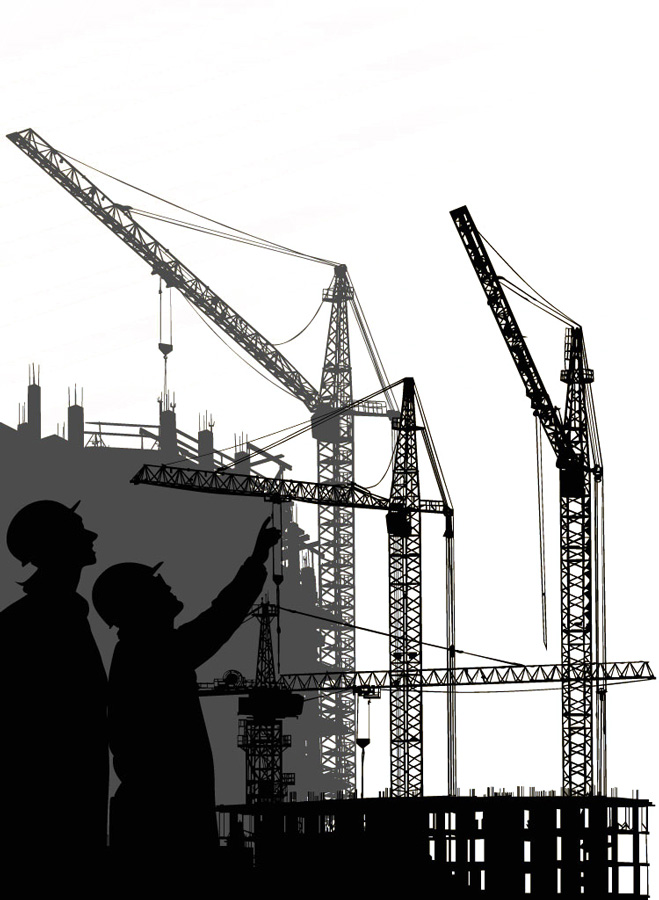 Our Mission
Our mission is to improve economic value for our stakeholders. We maintain our tradition of high customer care standards by exceeding our customers' expectations in quality, delivery, and cost through continuous improvement and customer interaction.
INFRASTRUCTURE
A&S has an inventory of all the fast moving Maintenance Spare Parts for all the Models the Machines/Equipments we deal in.
A&S has its own state of the art Paint Shop.
Behind A&S's success lies a major contribution of its Sales and Service team. Our sales team, backed by the technical expertise of the Service Team, is focused on fostering the customers business day by day and catering to their needs by providing them the best suited, innovative solution for their various needs.
Company's Organgoram