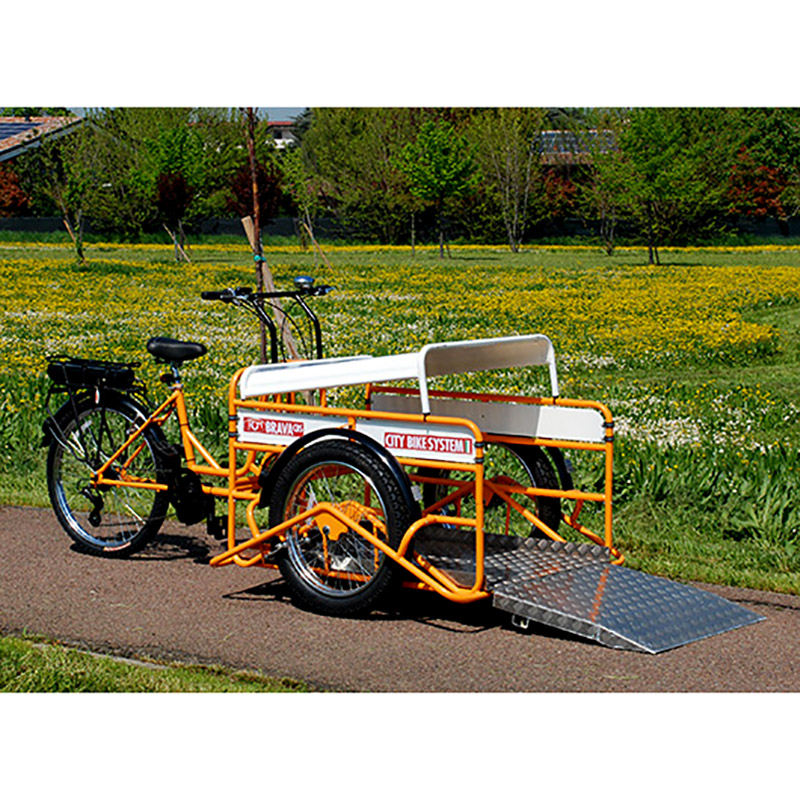 RCM Zero System – Street sweepers
* Different weights, Cleaning widths and Brushes available.
ECOLOGICAL URBAN MICRO SWEEPING
The vehicle is considered as a velocipede with assisted cycling (clause 50 of the traffic Italian laws, without vehicle title). A SOLAR PANEL recharges the battery of the velocipede.
---
No emissions
Sustainable mobility
Great hourly performance
RCM Italian technology
* Different Weights, Cleaning Widths, Hopper Capacities machines available.